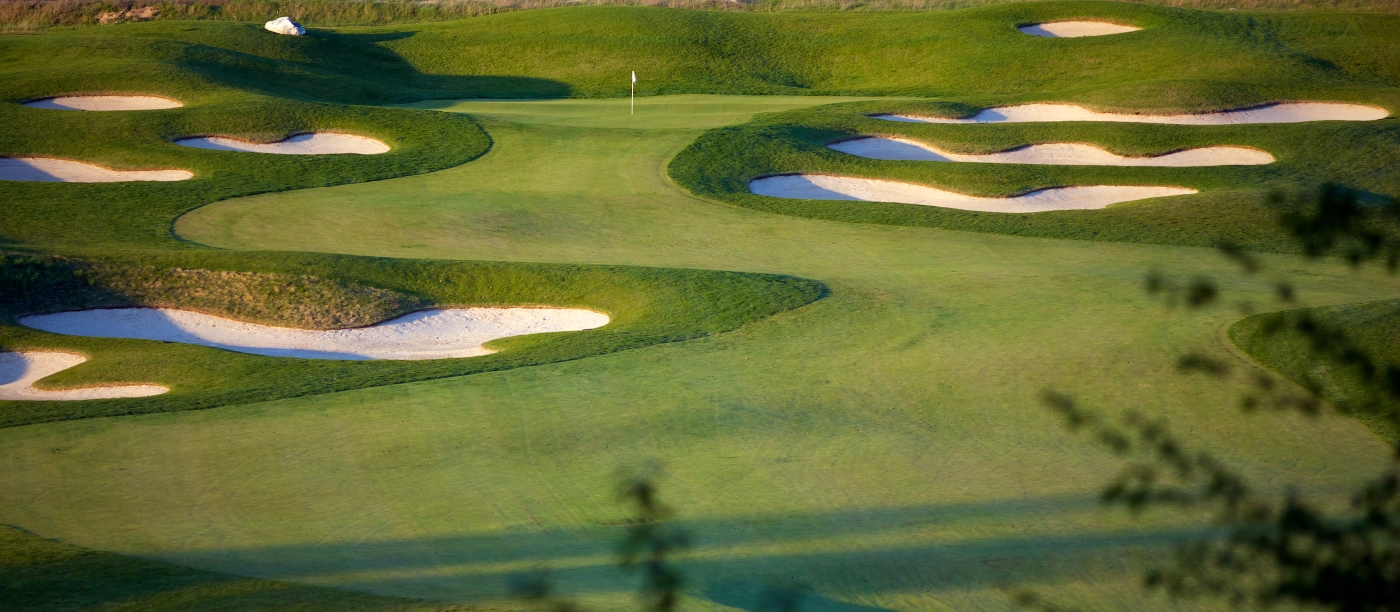 The Bucks County Police Chiefs will be hosting their Golf Outing on Wednesday, October 13, 2021, rain or shine, again at the beautiful Bensalem Township Country Club. Proceeds from the outing will support the variety of training programs offered to our members and officers each year by the Police Chief's Association. We would be honored if you would support this fundraising effort by becoming a sponsor. Please see the Sponsorship Opportunities flyer for all of the exciting exclusive and non-exclusive sponsorships available.
The Bucks County Police Chief's Association is proud of its continuing efforts to offer quality programs so important to the safety and career growth of our members and officers. As we look forward to a great day of golf on October 13th, we hope that we can count on your support of our fine men and women in blue.
If you wish to support the Association's efforts, please make your check payable to Police Chief's Association of Bucks County and forward to:
Director Fred Harran
c/o Bensalem Township Police
2400 Byberry Road
Bensalem, PA 19020
If you have questions feel free to contact Frederick A Harran, this year's Golf Outing Chairman, at (215) 633-3710 or [email protected].